Printable products
To help you celebrate International Day of People with Disability, we have a range of printable products including posters, certificates and activities for kids.
Posters
Use the poster to advertise or decorate your event.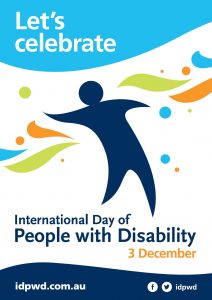 Certificate
Thank someone or show your gratitude with a certificate of appreciation.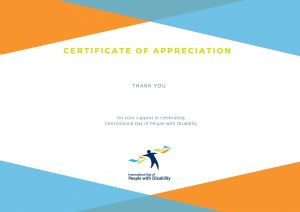 Activities
Decorate your event or teach kids about inclusion in a fun way with these themed activities.
Paperchain

Chatterbox
Colour in Poster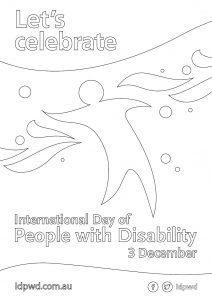 Schools and teachers can also find helpful resources in our Schools section.
If you have any other ideas for printable products, please send us your suggestions using the contact form.