Logos and branding
Logo
The International Day of People with Disability (IDPwD) logo can be used on publications, promotional products and materials in accordance with the Creative Commons licence. All elements of the logo must be used.
It is recommended when using and resizing the logo that the text is always legible. A 5mm exclusion zone around the logo is also recommended.
The logo is available in the following variations and formats:
Standard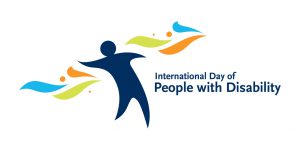 Standard reversed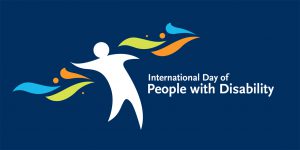 Stacked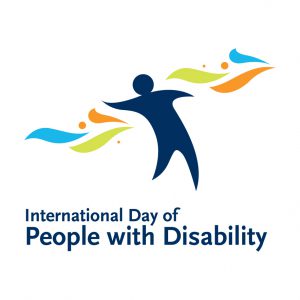 Stacked reversed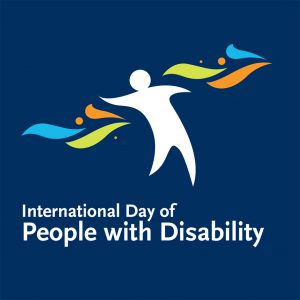 Stacked, with date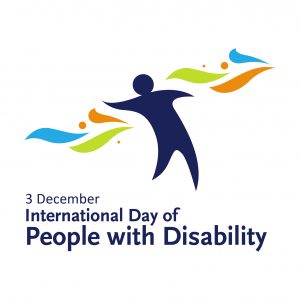 Stacked reversed, with date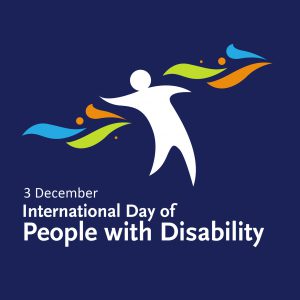 Black and white standard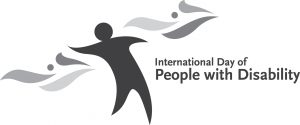 Black and white stacked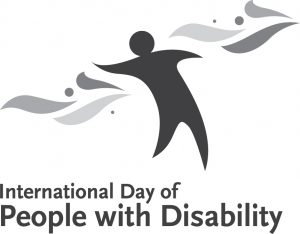 Style guide
The Style Guide (PDF 2.7 MB) is to be used as a guide when using the IDPwD logo to design or produce products for IDPwD activities or celebrations.
Unless otherwise noted all material presented on this page is provided under a Creative Commons Attribution 3.0 Australia licence.
The details of the relevant licence conditions are available on the Creative Commons website as is the full legal code for the CC BY 3.0 AU licence.
The Department of Social Services (DSS) requests that the use of the IDPwD logo is consistent with the aims and messages of IDPwD and that it helps raise awareness of IDPwD.
All organisations using the International Day of People with Disability branding should consider accessibility and language to ensure inclusivity for disability audiences. See the Style Guide for more information.