National partnership to promote Australians with disability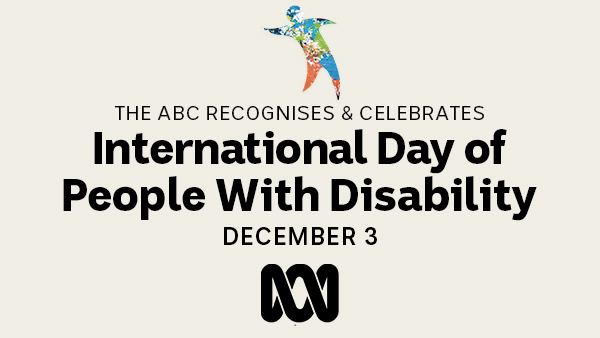 We have partnered with the ABC to showcase the creative work of emerging content makers with disability. The partnership provides a unique national platform to increase public awareness, understanding and recognition of the contributions of people with disability within the Australian community.
A range of ABC programs across radio, television and online will feature people with disability, including producers, co-hosts, writers and artists with disability.
We are very excited to continue the conversation about disability across the year and into 2021 with the help of the ABC.
We encourage you to read more stories about disability and check out the IDPwD ABC iView Collection with films, documentaries and videos about people with disability.