Gerrard Gosens OAM 2018 Patron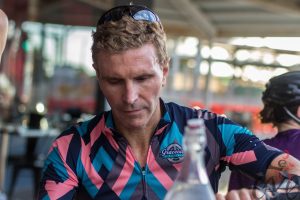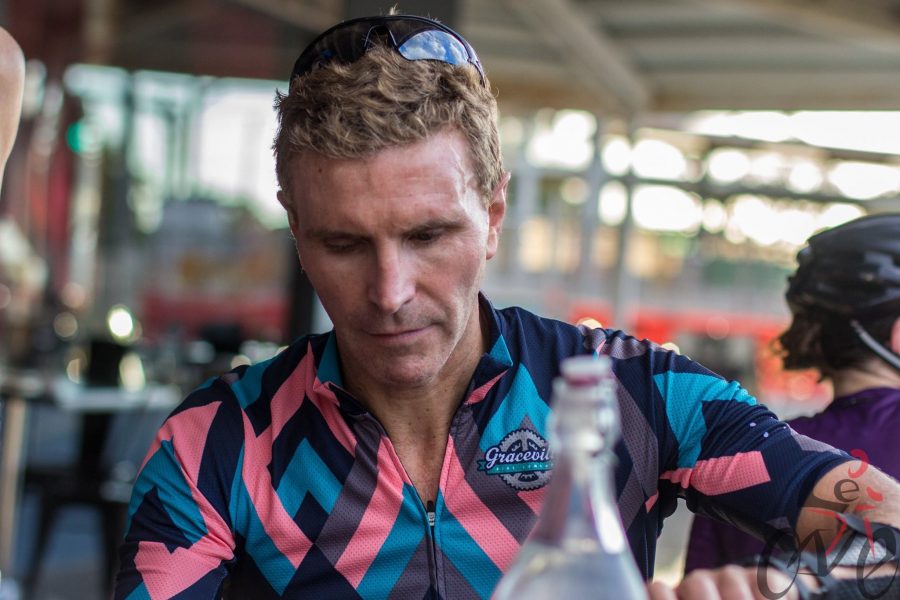 Gerrard Gosens OAM is one of Australia's true high achievers. He was born with congenital blindness and at 16 he was the youngest ever recipient of a guide dog in Australia. Gerrard has gone on to become an adventurer, three-time Paralympian, Ironman, chocolatier, motivational speaker and former Dancing with the Stars contestant.
Gerrard was honoured with an Order of Australia (OAM) award in 2012, for his outstanding service to sport and to people who are blind or have low vision. He has also been awarded the Fervent Global Love of Lives Medal, which has been recognised by the international media as "The Nobel of Life". Gerrard was awarded the Melvin Jones Fellowship for humanitarian service, and in 2003 received a Centenary of Federation Medal for service to sport.
Gerrard has run the 2,000 kilometres from Cairns to Brisbane five times to raise money for charity. He represented Australia at the 1996 Atlanta Paralympic Games in the team sport of Goalball. Gerrard returned to his former sporting love – distance running and represented Australia at the Sydney 2000 Paralympic Games in the 5000 metres, 10,000 metres and marathon (42.2 kilometres). He has gone on to represent Australia at the 2008 Beijing Paralympic games, six Athletics World Championships, and 2012 Marathon World Cup. He is currently training for the 2020 Tokyo Paralympics.
Gerrard also has a head for heights! He has co-piloted an ultra-light motor glider around Queensland three times, and climbed to the summit of Mount Everest.
His many achievements, strength and determination to succeed at whatever he sets his mind to, saw him named Young Queenslander of the Year, and a finalist in the Young Australian of the Year.
Gerrard is also a Project Manager for MAX Employment, where he assists people with disability to find work.
In addition to his full-time job, business venture as a chocolatier, sporting and adventure pursuits, Gerrard is writing a book called "My Eyes had a Wet Nose", which provides an insight into the many unique and entertaining experiences that he has encountered with his guide dogs, Joey, Anchor, Summit, Chief, and now Boss.