We want to hear from you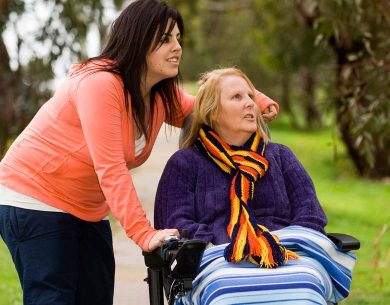 The Department of Social Services would like to know what you think about the lives of people with disability in Australia and how things may have improved in the last two years.
We invite you to complete the 2016 Progress Report Stakeholder Engagement Survey. The survey includes questions about things like health care, employment and access to the local community for people with disability.
Your feedback will help us understand what areas need to be improved under the National Disability Strategy 2010-2020 (the Strategy).  The Strategy helps us to create better policies, programs and communities so people with disability are able to lead happy and fulfilling lives.
Reporting is an important part of the Strategy.  Every two years we develop a progress report that looks at the achievements of the Strategy.  An important part of the report is finding out what people with disability, their families and carers think.  We also work with other government agencies and state and territory governments to collect feedback and data to help inform the 2016 Progress Report.
If you would like to complete the 2016 Progress Report Stakeholder Survey, click here.