Social media
Social media is a great way to raise awareness and show your support for International Day of People with Disability.
We encourage you to share your event and messages of inclusion and diversity on your social media platforms using the hashtag #idpwd.
Make sure you follow and tag @idpwd on Facebook and Twitter, and @idpwd_au on Instagram.
To help get you started, we have created a social media kit with key messages and suggested social media posts:
Social media tiles are included below for you to download and share on your platforms. This includes tiles that align with the official UN theme for 2021 'Leadership and participation of persons with disabilities toward and inclusive, accessible and sustainable post-COVID-19 world'.
Facebook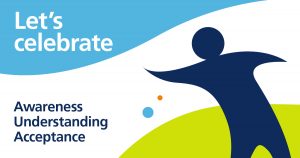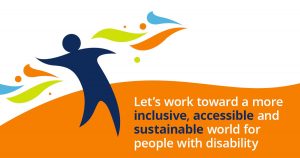 Twitter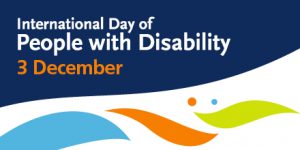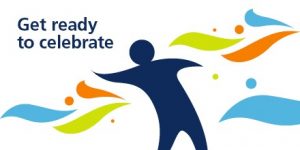 Instagram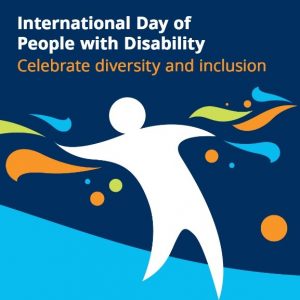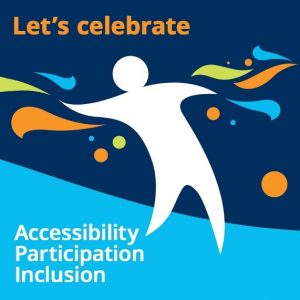 Animated tiles